Pinterest has launched a new education platform for creators, which provides insights into how to make best use of Pins, how to monetize your on-platform presence, and more.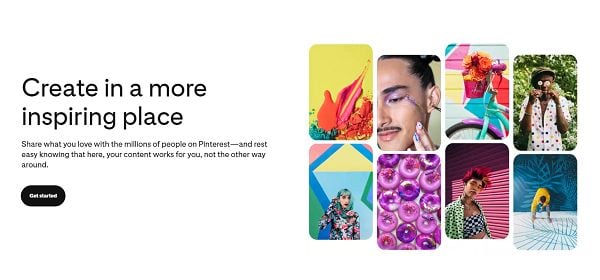 The new platform, available in 13 languages, includes a range of guides and notes on how to utilize Pins, including info on how to be featured in Pinterest's' editorial surfaces, and how to align with platform-promoted trends.
There are also best practice tips for creating stand-out Pins: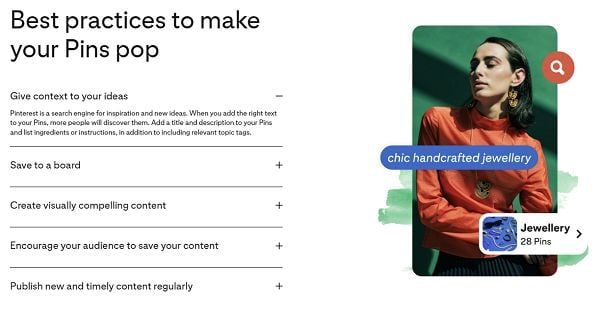 Along with fact sheets on Pinterest's creator funding tools, and more.
In addition to this, Pinterest has also included dedicated education walk-throughs, giving you access to more specific pointers on how to succeed in the app.
Like all social apps, Pinterest has been making a bigger push on building in incentives for creators, in order to maximize its in-stream content flow.
Aside from its Creator Fund, which provides direct payments to selected creators, Pinterest also now has a "Creators Rewards" program, which enables creators to participate in specific challenges to earn cash, while it's also added new profile and discovery tools to help showcase creators and their content in-stream.
This new education platform is the next stage of that push, providing access to all of Pinterest's creator resources in one place.
And while it is geared towards Pin creators, there's a lot of info of value for marketers in there as well.
Like, for example, an interactive content calendar, with pointers on what to post each month.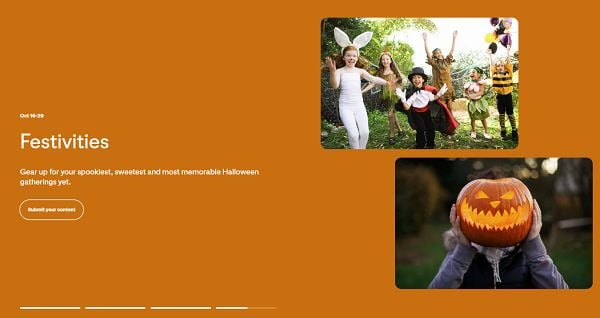 It could be worth a look, while for creators, it's a central hub of Pinterest's various resources, which could get you on track to earning money via Pins.
You can check out Pinterest's new creator hub here.