Good news for social media managers, with Meta expanding the functionality of its Instagram Marketing API to enable third-party posting platforms to facilitate product tags for your promotions.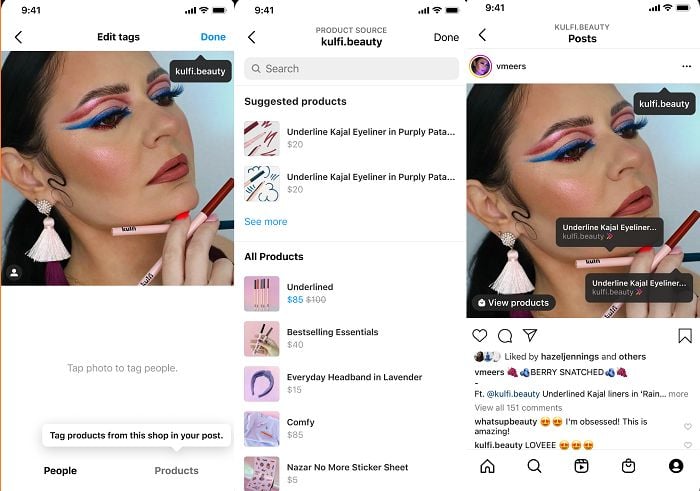 Instagram's Marketing API enables third-party platforms to provide ad scheduling and posting functionality, with this new addition providing more ways to customize your IG ads in your social management apps.
As explained by Meta:
"Starting today, Instagram will allow for advertisers to seamlessly create and promote posts with Product Tags via the Instagram Marketing API for feed photos, carousel, and existing feed videos. This new process alleviates unwanted friction for third-party platform users and allows advertisers to more easily utilize Ads with Product Tags in new and existing media posts."
That'll streamline your creation process via IG management tools, while Instagram also added Search Ads placement via the API in March, and Stories scheduling via the Instagram Graph API in May.
So you now have a lot more ways to manage your IG ads and organic content, which could make it much easier to stay across all of the various platforms and elements.
You can read more about the latest Instagram Marketing API update here.