Not sure what to get for your family members this Christmas?
This will help. Today, Google has unveiled its Top 100 listing for 2023, which highlights all of the most searched-for products, across various categories, over the past year.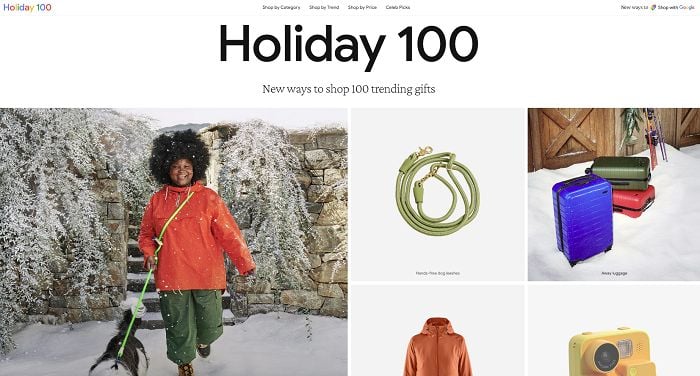 The mini-site enables you to explore the latest trends by product category, trend, and price point, helping to guide you toward the perfect gifts for the ones you love (but have no idea what they want).
Each product listing also includes a note about its Search popularity throughout the year, while there's also a celebrity recommended section. If that helps.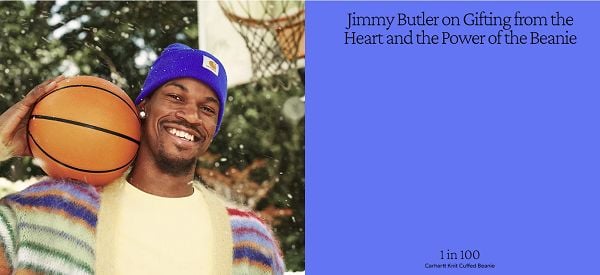 It's a handy overview of the key trends of the season, which also serves as a market research guide for retailers that may be considering what they should be highlighting in their holiday promotions.
It also provides some interesting notes for marketers as to where consumer attentions are heading, and what that may mean for their efforts.
On another front, Google's also rolling out a new deals showcase in Search, that will help guide users to the latest sales on specific products from across the web.
As you can see in this example, the new deals display will enable you to scroll through the latest price drops across different product categories, all within Google Search.
"Users will be able to search "shop deals" to access the new deals page and start crossing off your holiday list. Or if you're on the hunt for something specific, search for a category like "shop sneaker deals."
Google's also looking to connect users with relevant discount codes and offers within Chrome, with a new set of highlights of products that you've searched for, and any relevant deals in place for them.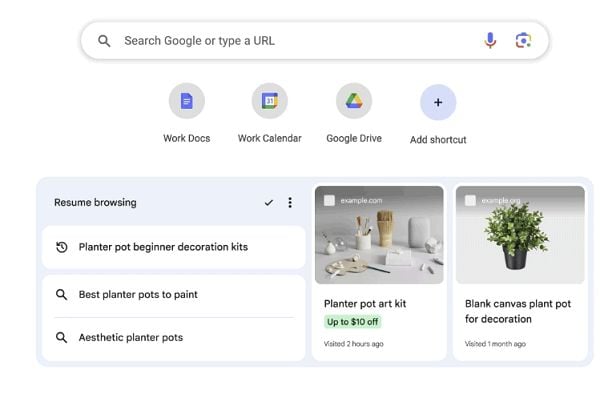 Chrome users will also be able to tap on the new "Discount tag" icon in the Chrome address bar to view available coupon codes for a site that they're visiting. Retailers will be able to control how their deals show up in these elements via Merchant Center (more info here).
Google's also adding "Price Insights" to Chrome on desktop, so you can ensure that you're getting the best deal at the right time.
"When these insights are available on a shopping site, you'll see a "Shopping insights" label in the Chrome address bar. Click on it to open a new section in the Chrome side panel that will show that product's typical price range and a price history graph for up to the last 90 days."
Finally, it's also adding new "Track Price" alert notifications, so you can keep tabs on price drops for a chosen item via your Chrome browser of Search.
These are some handy assistant tools from the Big G, which also provide some valuable insight into the key product trends of the season.
Worth exploring. You can check out Google's Top 100 mini-site here.