Looking to glean some insights into the key Halloween trends of the season, based on Google Search activity?
Google recently updated its "Frightgeist" mini-site for 2023, which provides an interactive overview of the key trends of note for spooky season.
Though you probably don't need it, you likely already know the top costume trend of the season.
Yes, the cultural phenomenon that was/is The Barbie Movie has infused itself into Halloween, with many people inspired by the film now keen to show off their Barbie and Ken outfits.
So expect to be handing out a lot of candy to blonde-haired, pink-dressed characters this evening.
As always, Frightgeist has a listing of the top costumes of the season, along with the above map display, which shows you the most-searched outfits by U.S. region.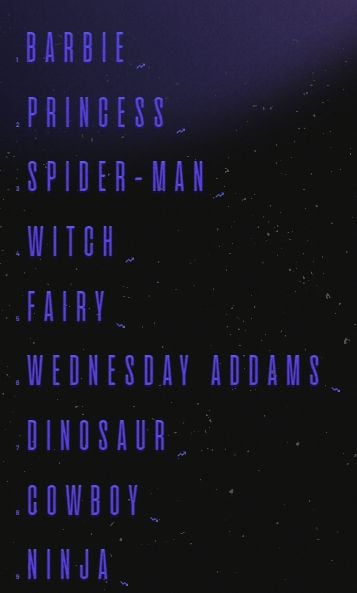 There's also Google's "Costume Wizard", which can help you come up with a costume idea.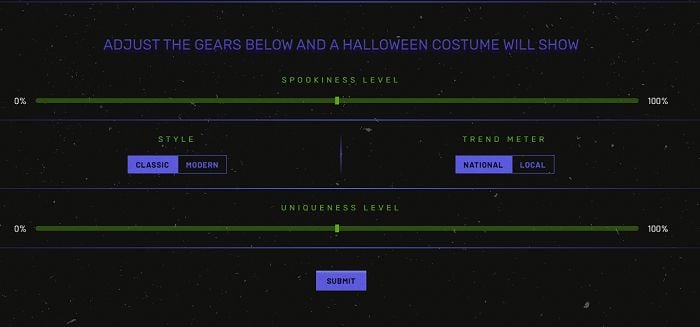 I mean, it's probably too late now, but if you really need last-minute inspiration.
And while it may not be much help for your spooky season preparations this year, it remains an interesting reference point, in determining the key pop culture trends and interests across U.S. states. Which you can refer to any time, so if you're wondering about a potential theme for your upcoming promotions, maybe check the Frightgeist list first to see what users are interested in.
You can check out the latest version of Google Frightgeist here.